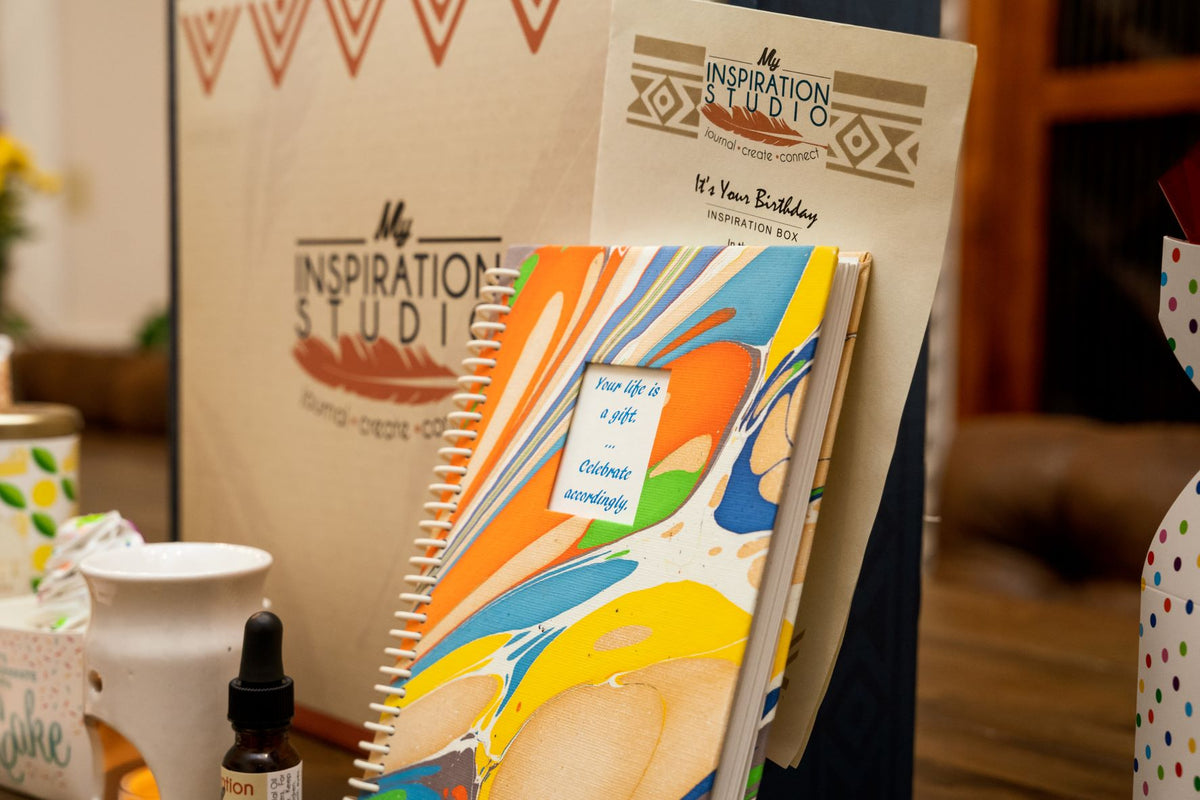 Promotion Details

My Inspiration Studio Responsibility:
My Inspiration Studio will host the giveaway contest on a landing page that promotes the collaborator and guides the audience through the registration process.
My Inspiration Studio will handle all details of communicating with and shipping items to the winner.
My Inspiration Studio Promotion Deliverables to Collaborator:
will provide collaborator with content for email promotion.
will provide collaborator with a branded social media graphic to promote giveaway on their account.
will provide one social media story to promote giveaway on their social account.
My Inspiration Studio Promotion:
will promote collaborator inside The After Party community with one post per month. 
Collaborators
This collaboration is a joint effort between My Inspiration Studio and your company to increase audience reach and engagement for both entities, via the Birthday Bash Experience.
The Collaboration:
Your brand will have the opportunity to "gift" one of our unique boxed experiences to their audience for their birthday! This will feature a Birthday Bash Experience registration - which includes an It's My Birthday box, participation in the virtual experience, and a one year membership in The After Party community. 
Collaborators receive one registration per month to give away during the engagement.
Collaborator Responsibility:
Collaborator will share the giveaway opportunity with their audience via email and social media posts 2 to 4 weeks prior to the upcoming monthly event.
The Beautiful Benefits:
My Inspiration Studio creates experiences for individuals to connect with themselves, be inspired by and celebrate who they are. This collaboration gives the Collaborator an opportunity to increase engagement with their audience and share a mindful experience with them. Collaborators can use this as an offering of appreciation for their audience and clientele or to just simply promote celebrating the uniqueness of everyone that supports them. 
We also offer Sponsorship opportunities! If you're interested in becoming a Sponsor, click here.
Sign Up Below!
Fill out this quick form to get started